==================
A Caveat and Affiliates
First off, a little caveat: within my articles you will find affiliate links, meaning if you buy them, I get a small commission. Your cost is not affected. In addition, I am an Amazon Associate and I earn from qualifying purchases on Amazon.
And yes, if I say that I recommend a product here, it means I truly believe it is a good product. I refuse to recommend any product that I have not researched and believe to be a good value.
Even better, I provide you with a very clear picture of the product, it's use, and the probable value.
Earning your trust is important to me. I run this website myself and the commissions and donations help support the site.
Sound reasonable and fair enough? Let's continue to the article.
==================
Nature webcams are a popular way to experience nature from home in the digital era. Florida's abundant biodiversity and attractive landscapes make it ideal for live nature webcams. It showcases its incredible and breathtaking beauty. These webcams show Florida's various ecosystems and plentiful wildlife. It is from the Everglades to Sanibel Island's beaches.
This blog celebrates Florida's top 10 wildlife webcams. Each nature webcams in Florida captures fascinating natural beauties in real-time. These webcams immerse us in Florida's nature, from alligators sunning to butterflies fluttering. So, explore Florida's stunning landscapes with these fantastic live nature webcams. These live nature webcams will capture nature lovers, photographers, and those seeking peace. So, let's explore the wonder of Florida's live nature webcams.
Exploring Florida's Natural Wonders: Top 10 Webcams to Witness the Beauty of the Sunshine State's Wildlife
In conclusion, Florida's nature webcams showcase the state's beauty and diversity. Each webcam offers a different and immersive experience, from the Everglades National Park Webcam, which shows the unique environment of the Everglades, to the Florida Keys Reef Webcam, which immerses you in the brilliant underwater world of coral reefs.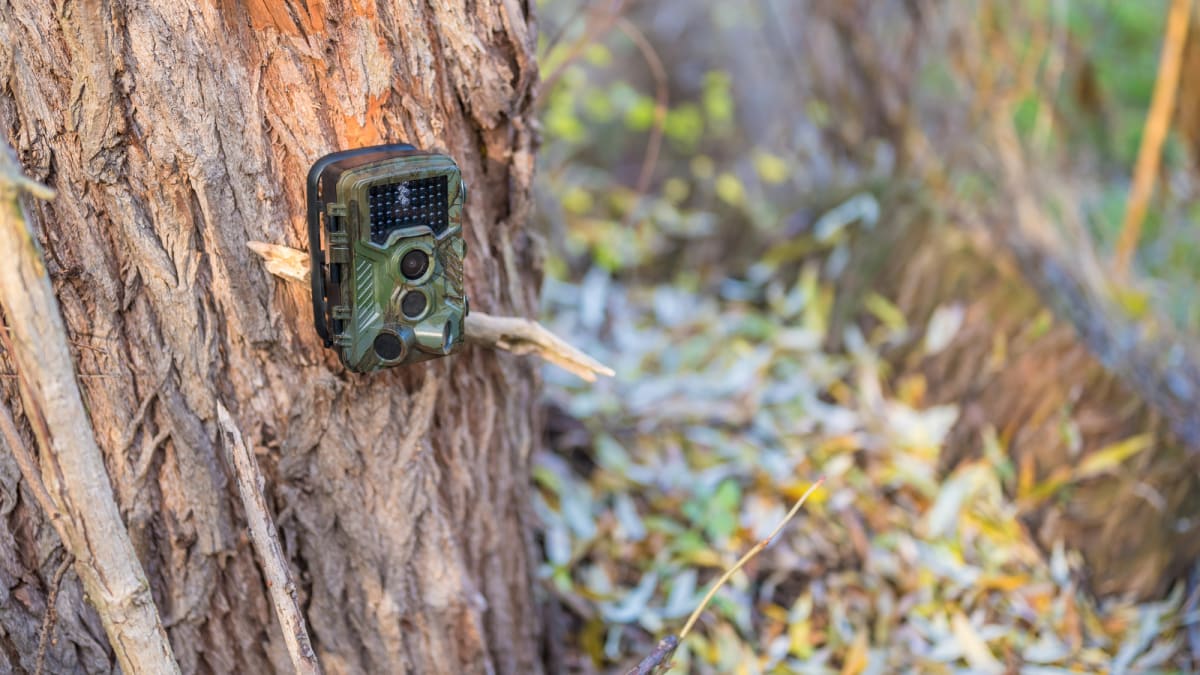 The live webcams show manatees, alligators, butterflies, and marine animals. They also exhibit Florida's breathtaking scenery. These live webcams bring Florida's natural beauty to your screen. It is suitable for relaxation, education, or a virtual escape. They emphasize conservation and increase appreciation for nature.
So watch these mature webcams to explore Florida's diverse ecosystems. Let the live streams take you to the state's stunning natural beauties. Inspire amazement and wonder in the view.
Frequently Asked Questions
How do I access Florida live nature webcams?
You can access the Florida Nature webcams on their host websites. Most of these webcams stream on popular platforms or have dedicated websites. Searching for the camera or location online should yield the links.
Are live nature webcams available 24/7?
Nature webcams differ by location and webcam. Some webcams broadcast 24/7. Others may close for maintenance or have limited hours. Check the webcam's website or platform for operating hours.
Can I use webcams?
Experience the beauty of nature in real-time with our live webcams! Watch wildlife in their natural habitats from anywhere in the world. Viewers rarely control webcams. Live streams usually show the area. Some cameras can zoom or adjust viewpoints. The webcam's website or platform usually offers these options.
Are these live nature webcams free?
Most nature webcams are free. But some webcams demand a subscription or a small price. You can access features or higher-quality video feeds. Check the webcam's website or platform for fees or restrictions.
Nature webcams' terms of service may allow screenshots or video recording. Some webcams allow viewers to take screenshots. They can also record brief movies for personal use or social networking, while others do not. If you want to capture or share webcam content, you can check the webcam's terms of use or contact the provider.
Are there live nature webcams for kids?
Kids can learn via nature webcams. They allow wildlife observation and ecosystem study. Parental supervision is essential. This is to ensure safety and proper webcam use, especially for younger children. Parents may help kids watch, answer questions, and discuss wildlife protection.
Can I research or teach with these live nature webcams?
Nature cameras can aid research and education. They show wildlife behavior in real-time. These live nature webcams are helpful for researchers, educators, and students. You check animal behavior, habitats, environmental changes, and more. Besides, some webcam platforms offer educational materials to enhance the viewing experience.